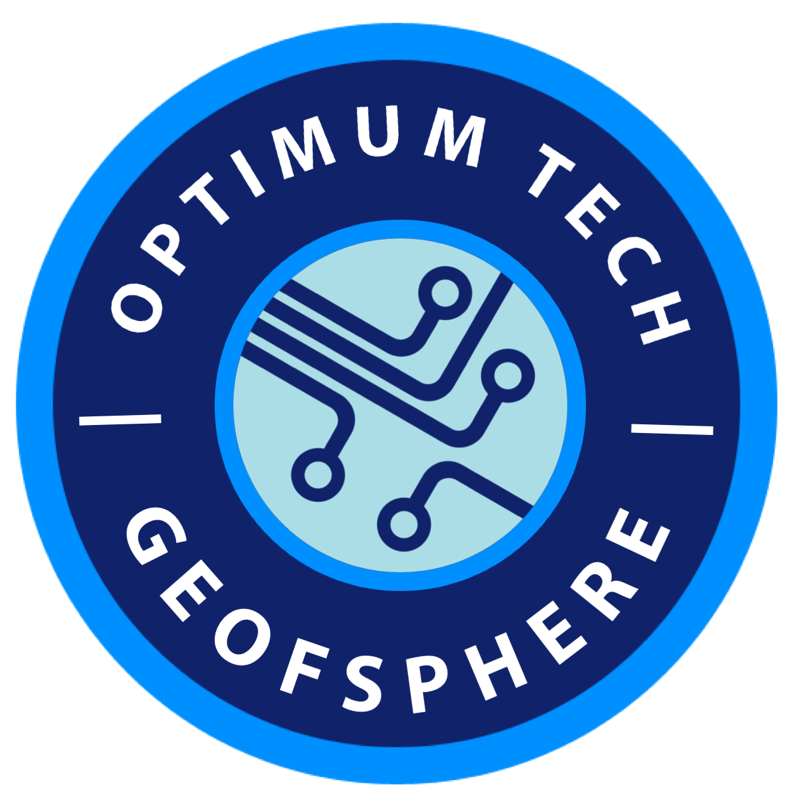 A reliable way to
GROW YOUR BUSINESS
Your competitors are probably grabbing most of your ideal customers right now, under your nose, via blogs, newsletter, copy-writing, affiliate marketing and more.
It's a loud market out there, it's high time you made yourself heard, with a pragmatic content management services, that is designed to make your business more productive and less stressful.
Good content management can help businesses to improve the user experience for their customers and clients. By making it easy for users to find and access the information they need, businesses can improve customer satisfaction and build trust and loyalty.
Also, effective content management can help businesses to better align their content with their marketing and business goals. By setting clear objectives and tracking the performance of different types of content, businesses can make informed decisions about what types of content to produce and how to distribute it to their target audience.
IMPROVE YOUR BUSINESS PRODUCTIVITY NOW WITH:
INCREASE PRODUCTIVITY AND REVENUE WITH TOPNOTCH content management services
It's a well known fact that every business today needs content management to survive the competition out there. However not everyone has the skills and experience.
Geofsphere bridges the content management gap in your business with affordable, yet result-oriented content management services.
MANAGE YOUR DATA YOURSELF
Would you like to tweak and make changes on your site yourself without needing to have any coding/programming skills? Then wordpress is your best shot. We build eye-catching, pro and secured wordpress sites.
Do you feel like you are over spending on domain name and hosting renewal? Then let's migrate you to an affordable and reliable service provider.
Use the form below to get a quote on any content management service you require. Feel free to skip the quote form and get an instant quote HERE.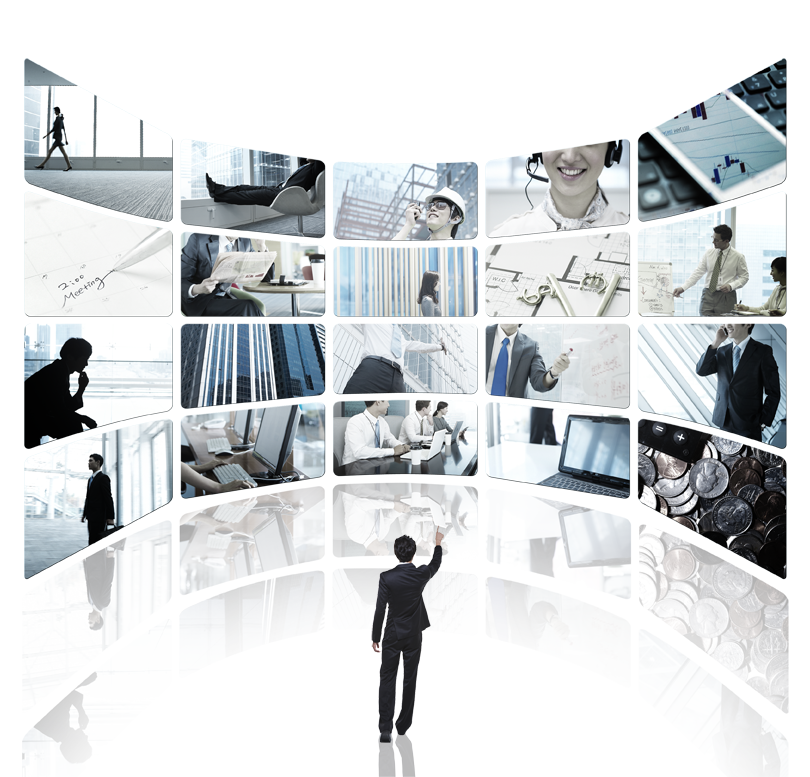 Get a quote for content management
WE CAN WORK WITH ANY REASONABLE BUDGET
Most times business owners tend to give up their desire for owning a good website due to the cost, as a Pro Content management specialist we do apply the appropriate project management approach for this service and other services, thereby helping our customers to determine what is best for their business objective, by doing this we cut off all the irrelevant components and direct our customers resources towards the relevant ones. This helps in managing cost and possibly work with any reasonable budget that our client may come up with.
We pride ourselves with our customers satisfaction
Copyright© 2023 – Geofsphere