QUICK & RELIABLE
VIRTUAL ASSISTANCE ON THE GO!
Get quick and affordable virtual assistance services without moving from your working desk
Save cost, resources, and time, yet get a high value tech solutions from anywhere in the world.
Minimize scaling operation risks. Get fast Access to different high quality skills set.
Be able to explain it exactly how you want it, with a secure modern day communication tools without moving an inch from your work desk.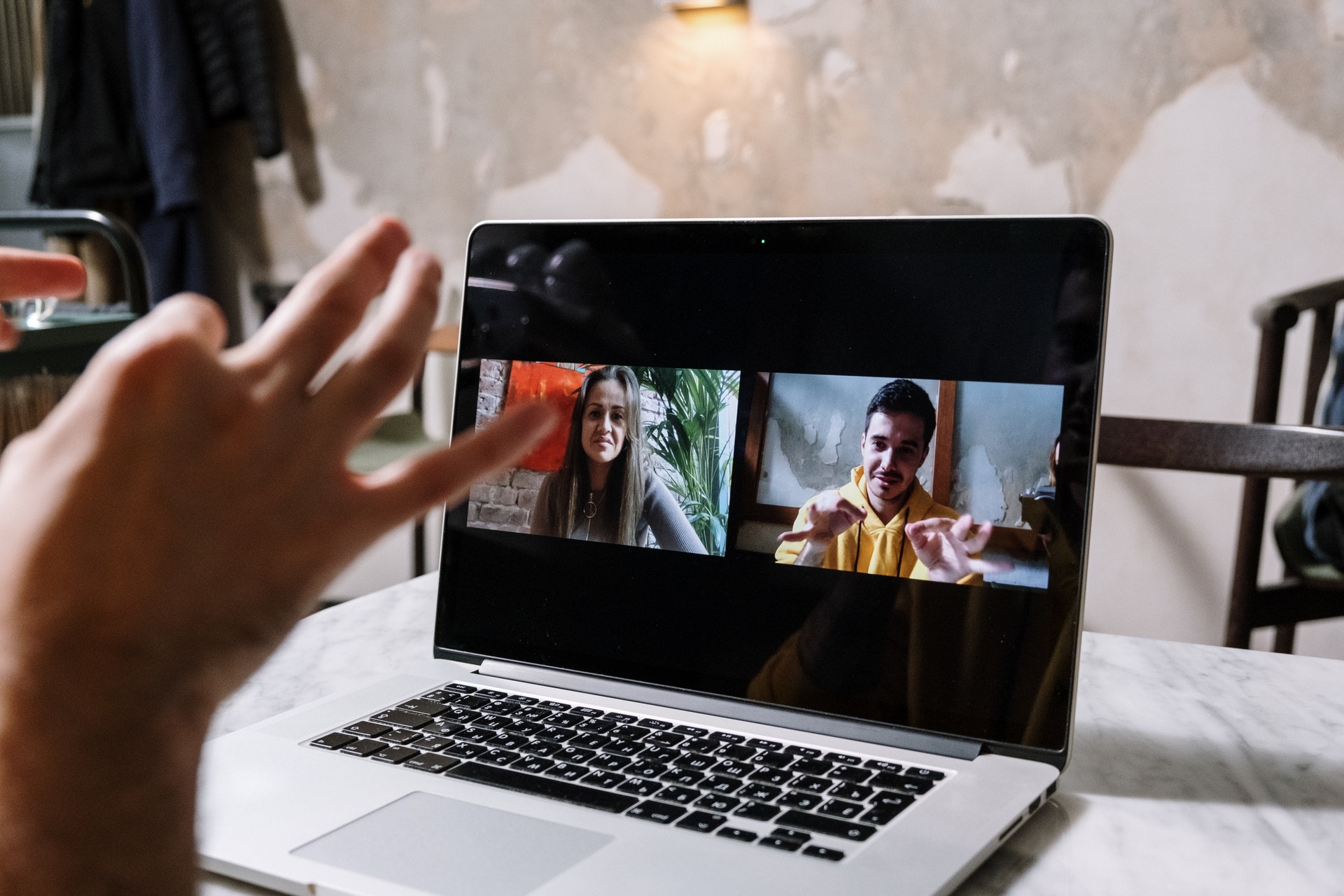 AFFORDABLE AND QUICK SUPPORT
Support your team quickly when there is demand for extra hand, with competent virtual hands without having to deal with all the expensive staff hiring process, welfare, equipment and maintenance budget.
As a smart business owner you should focus more on what is more relevant and valuable to your business. Use and pay virtual workers only when there is business to run.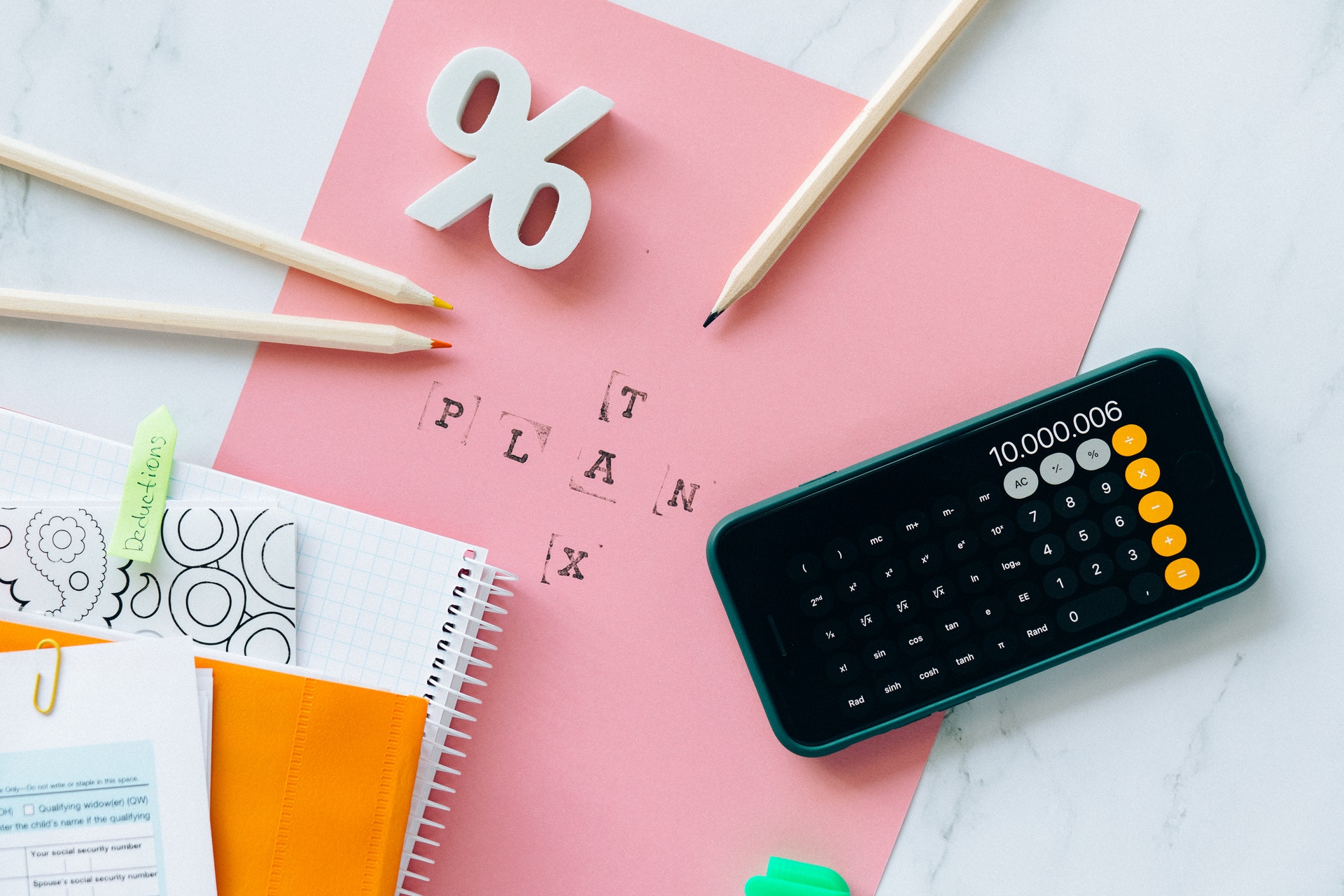 OUR VIRTUAL ASSISTANCE SERVICES
Our Virtual assistance services at the moment are as listed below:
Web content management(Blogging, Newsletter management, Copy-writing, WordPress and other similar content management services)
Search Engine Optimization(SEO)
Python Coding/Programming/One on one training
Web Scraping
Tech Assistance(Site/Domain/Cpanel tools management and migration)
Web Research and documentation.
Our Virtual assistance services are of great quality yet affordable, it saves you a lot of time, resources and money.
In case you didn't see what you want on the list above, please feel free to chat with us now on WhatsApp.
GET EXPRESS QUOTE/FREE CONSULTATION VIA WHATSAPP
There is a common trait every good virtual assistant has: They are always motivated to render a quality job. Why is that? They know they are self employed, and customers/clients are the pillars of their business, and that their business sustainability depends on client satisfaction.