WHAT IS CONTENT MANAGEMENT?
Content management is one of the most misunderstood concepts in information technology, it's also a phrase that is used very often in the today's business world, which begs the question: What is content management?
However, it might surprise you to know that content management has been around as early as 300 BC, remember scrolls? which were used in the olden days to write, preserve and store information.
Think about the Bible or Koran you read today for instance, we are basically talking about information created, documented, preserved overtime, went through edition and will still undergo more edition with the passage of time and the evolution of circumstance, most importantly created and published for human consumption.
Before defining content management, let's define content first, to put it simple: Content is information produced via editorial process and basically intended for human consumption through publication.
Meanwhile, talking about content management, we are talking about collection, authoring, editing, reviewing, approving, publishing, versioning, comparing, and controlling.
Now flash back to the era of scrolls again, imagine those scrolls got burnt or got swept away by flood, imagine if we had computers those days to encrypt, store and distribute those information better. Now you can imagine the importance of the management, remember information is power.
Meanwhile, let's fast-forward to today's world and the amazing technology we've got today, anyone can literally create contents, publish them via many digital channels, re-edit, delete, version, preserve and even do more.
The most import facts is that these contents could be about anything: vital, fun, informative, marketing, and even more. It could also be in any form: Video, web formats like HTML and other coding languages, audio, graphics and more.
Furthermore, there are amazing content management systems today that we can use to manage contents efficiently and seamlessly without having so much knowledge on coding and other IT knowledge and experience. For instance WordPress, Drupal, Magento and other CMSs.
However content management can be divided but not limited to four major categories:
Enterprise Content management(ECM)
Web Content management(WCM)
Digital Content management(DCM)
Records Content management(RCM)
Enterprise content management (ECM)
This type of content management however is not necessarily intended for mass consumption but rather for general business purposes, for instance companies uses this type of content management to manage employee resumes, invoices, sales, employee files, incident reports, memos, and etc.
You could actually use a web application, software or custom app to run this type of content management, to help make business easier and more productive. The major implementations are usually access control, versioning, easy accessibility and preservation.
This type of management is traditionally known as document management or control. Ages ago this used to be done with shelves of folders, files and etc but now things are much more easier and safer with the modern content management technology.
Web content management (WCM)
This is the type of content management of which the publishing is basically intended for mass consumption usually through a website, blog, web application or mobile app.
The basic functions of this type of content management are: separating contents from presentation; Publishing business-related and non business-related articles or information via multiple channels, for instance one can use the help of API technology to publish the same article on different digital channels like social media pages, other websites and etc.
In essence it could be used to increase brand visibility, deliver and re-edit brand related information to customers, potential customers and other intended audience.
Digital asset management (DAM)
Digital asset management is the type of content management used in the management and manipulation of rich digital assets such as images, audio, and video for usage in other content or media.
The basic functions of this type of content management are: management and manipulation of metadata and media libraries.
Records management (RM)
This type of content management somewhat has some similarities with ECM, here we are actually talking about managing records like transaction records, customer emails and contacts, sales records, access records, contracts and etc. The major uses of this type of content management are: access control and easier auditing.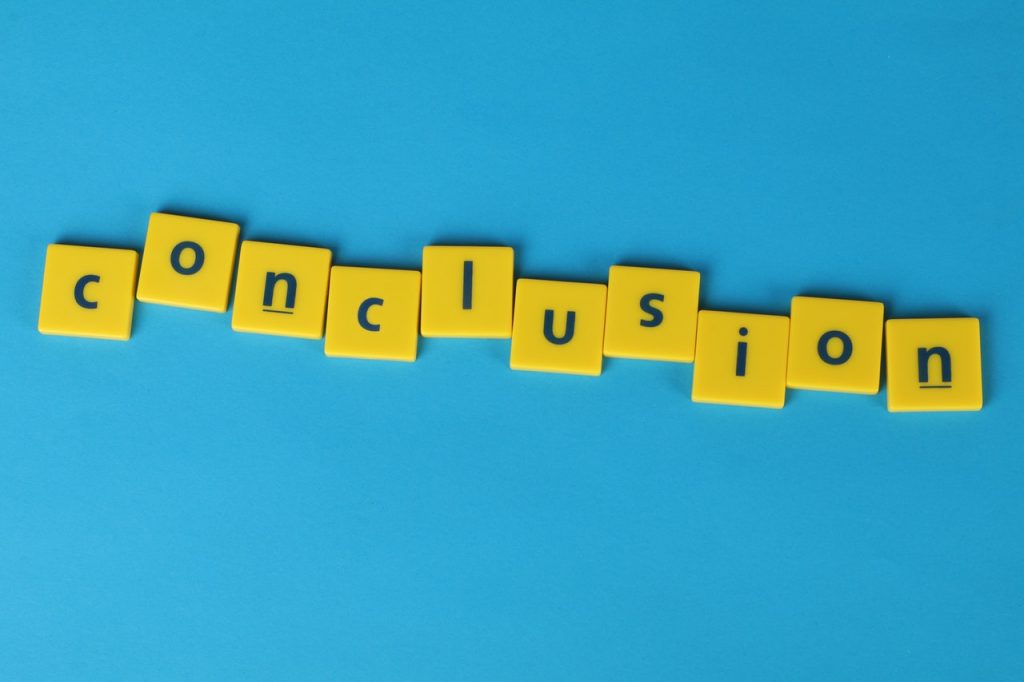 Now, If by any chance you got asked "What is content management" on a random, am sure you'd be able to even say more than what was said here, because content management is something we deal with and use everyday. As you now know, the use of content management can never be over-emphasized, some of the uses are as below:
Preservation, accessibility, editing/versioning of business information and data.
Marketing/Advertising, Publishing, Editing/Updating, Delivering Brand-related Information/data and non brand-related information to the intended audience.
Boosting of business and brand visibility.
Records keeping, easy auditing and more.
Content is more about the future, It's never permanently right. It's just right at the moment.
Meanwhile, the fun fact about content management is that there's hardly any business in today's world which can keep up with the today's market competition without proper content management. Geofsphere offers you an affordable yet very productive content management services.
To view our content management services click here. To start chatting with us now for more and quick inquiry click here.